100 % Confidentiality
First of all, I want to guarantee 100 % confidentiality to every player, kitmanager, shirts dealer, fan or collector who wants to sell or donate a shirt. E-mail addresses, phone numbers or any other personal data won't be made available to other persons.
Wanted shirts
Of course any type of a Club Brugge player shirt can be interesting for me, so if you have something, don't hesitate to contact me.
Here's a list of the shirts I still don't have in my collection, so these shirts are on the wanted list for sure.
1961-1970 away shirt without sponsor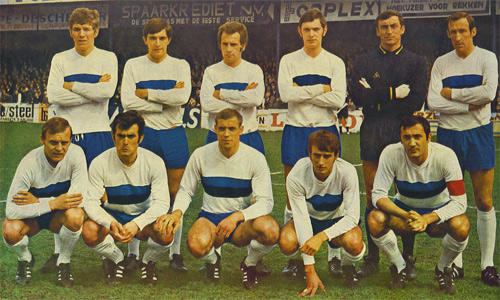 1973-1974 home shirt with sponsor Carad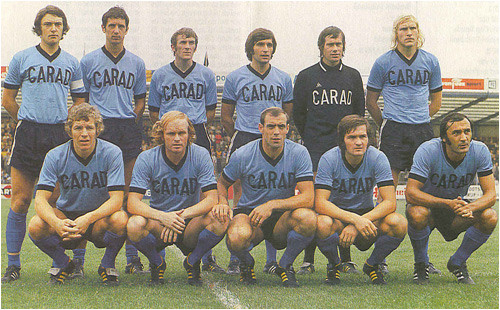 1973-1974 away shirt with sponsor Carad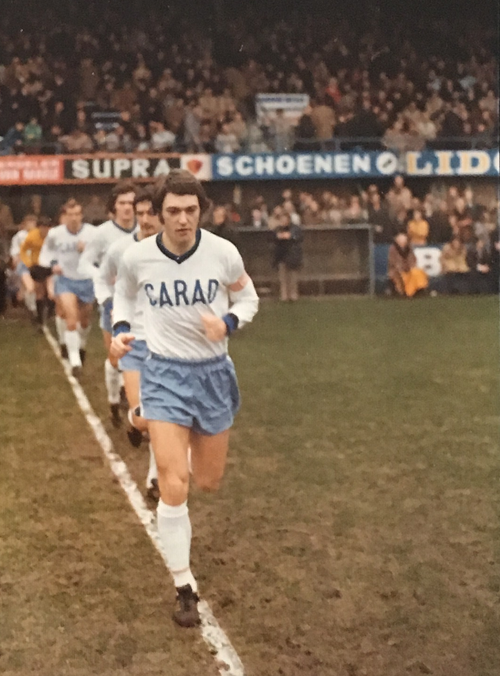 1974-1975 third shirt with sponsor 49R Jeans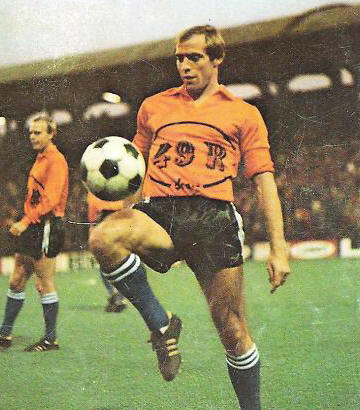 1985-1988 third shirt with sponsor Assubel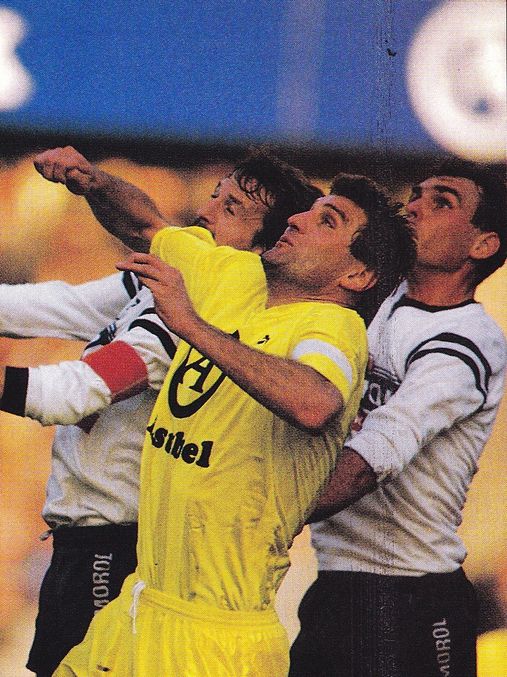 1990-1991  away shirt with sponsor Assubel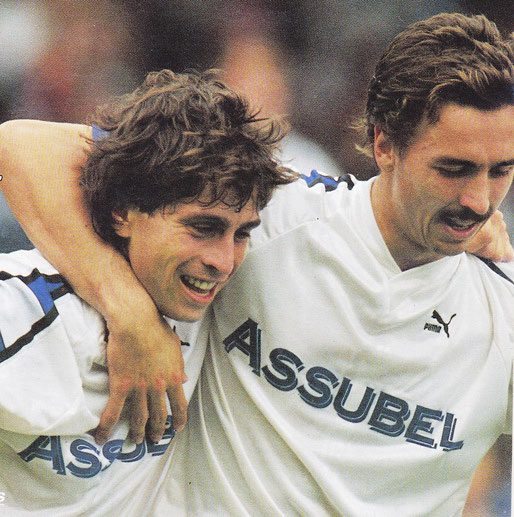 1992-1993  away shirt worn in the CL home game vs Rangers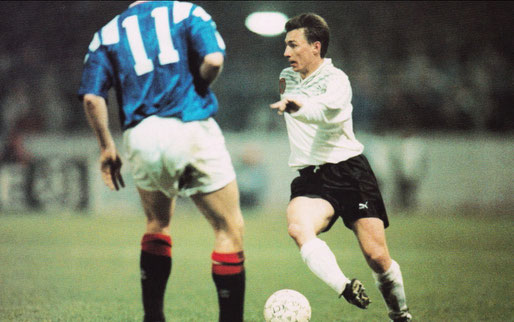 2004-2005 top scorer home shirt with golden ball on the back worn by Bosko Balaban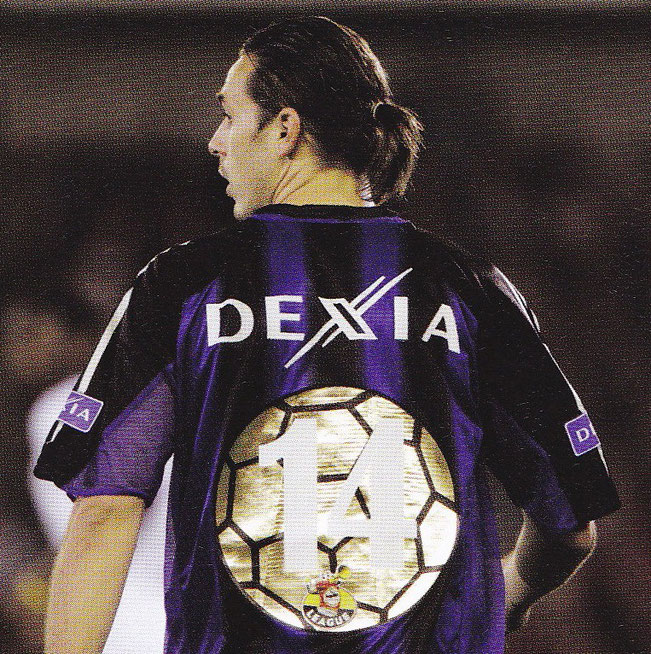 2004-2005 topscorer home shirt with golden ball on the back worn by Rune Lange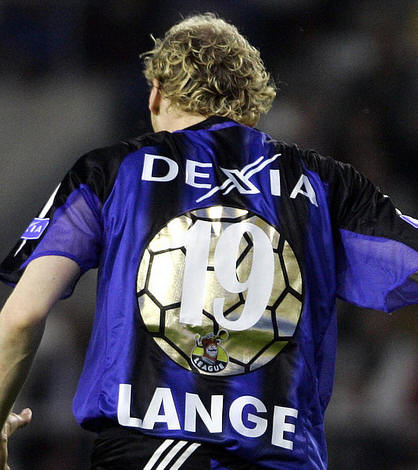 2007-2008 shirt with print '23' on chest from farewell game to Francois Sterchele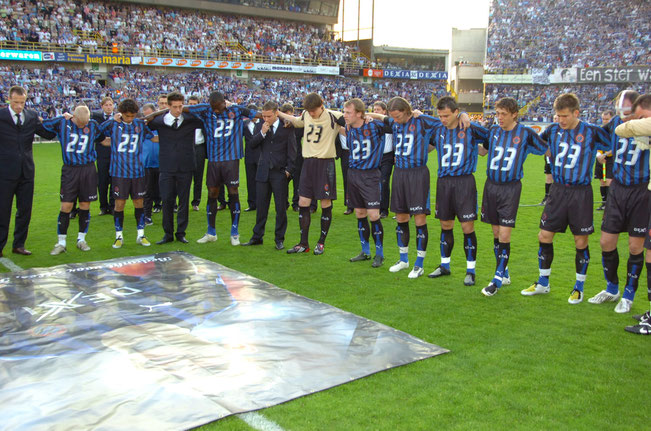 2007-2008 top scorer home shirt with golden ball on the back worn by François Sterchele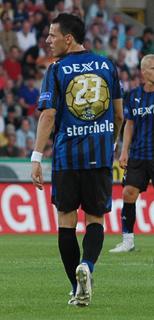 2014-2015 cup final shirt, worn by any player in the cup final vs Anderlecht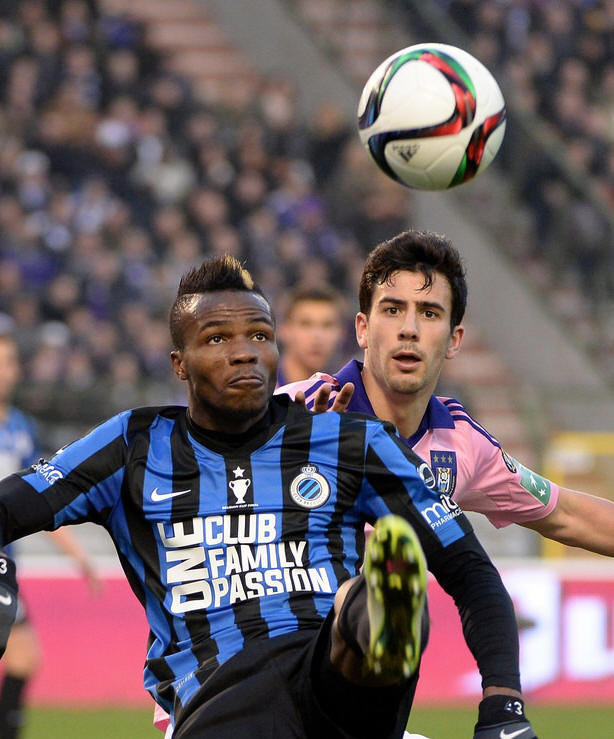 2019-2020 home shirt worn in the match vs Zulte Waregem with print Younited